Trade Facilitation in RCEP Countries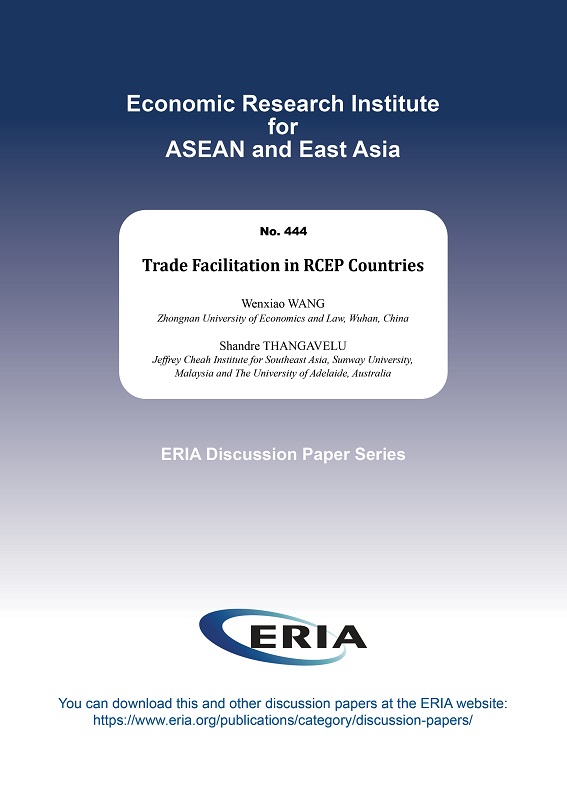 Tags:
RCEP, Trade, RCEP countries
The trade facilitation under the Regional Comprehensive Economic Partnership (RCEP) is critical for regional trade and economic cooperation amongst the 15 member countries. This chapter examines the trade facilitation under RCEP using the available datasets on the trade facilitation index and compares the current trends in trade facilitation across RCEP countries in terms of four dimensions: the World Trade Organization's Trade Facilitation Agreement, digital trade streamlining, ease of doing business, and trade logistics performance. The study finds that RCEP countries have improved significantly in trade facilitation measures, but they vary across the countries. For example, China should further enhance its performance in cross-border paperless trade, whilst the Association of Southeast Asian Nations countries should improve their performance in the documentary compliance of trade, the infrastructure of trade, and trade logistics performance.