Study on Electric Vehicle Penetrations' Influence on 3Es in ASEAN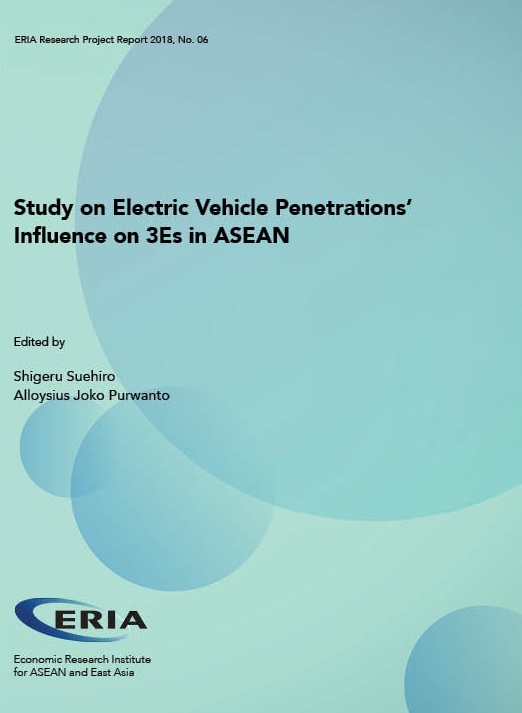 Tags:
Vehicle, ASEAN, Energy
The study analyses the effects of electric vehicle deployment on the economy, energy, and the environment (3Es) in Indonesia, Malaysia, Thailand, and Viet Nam. In the scenario that assumes a continuation of historical trends, those countries may face challenges in the 3Es especially in terms of increasing CO2 emissions and decreasing energy self-sufficiency. The study reaches four main conclusions. First, the effect of electric battery electric vehicle (BEV) penetration in terms of reducing CO2 emissions is limited unless the power generation sector is decarbonised. Second, BEV penetration requires investment funds and subsidies several times higher than that for hybrid electric vehicles, and large investments in low-carbon power supply are required. Third, charging infrastructure is a key requirement, but not the only one, for plug-in electric vehicles. Finally, introducing electric vehicles into ASEAN countries would fulfil various policy purposes, but their massive deployment might have negative economic side effects. Electric vehicle penetration, therefore, requires realistic and affordable policies.
Full Report
Contents
Chapter 1. Background and Objective of the Study
Chapter 2. Economic and Energy Outlook up to 2040
Chapter 3. Impacts on 3Es by xEVs Penetration
Chapter 4. Necessary Investment and Planning in Charging Infrastructure