Strengthening Waste Management Policies to Mitigate the COVID-19 Pandemic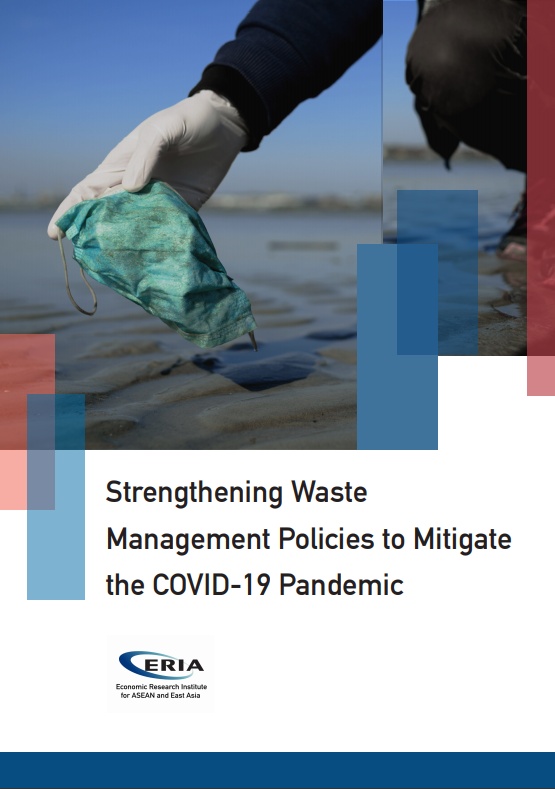 Tags:
ASEAN, Waste Management, Environment, COVID-19
The coronavirus (COVID-19) pandemic has raised issues with waste management. In Association of Southeast Asian Nations (ASEAN) countries, the increasing amount of medical waste during the pandemic is not in line with the availability of waste management facilities. Furthermore, the amount of plastic waste is also rising because people rely more on food delivery services. This causes a plastic waste ban roll-back in some countries. In this difficult situation, it is crucial for ASEAN countries to strengthen their waste management policies. Also, protection of all parties, including informal workers, must be considered to enforce a clean and healthy work environment.
Policy Brief: Strengthening Waste Management Policies to Mitigate COVID-19 Pandemic