Strengthening Emerging Asia's Power Sector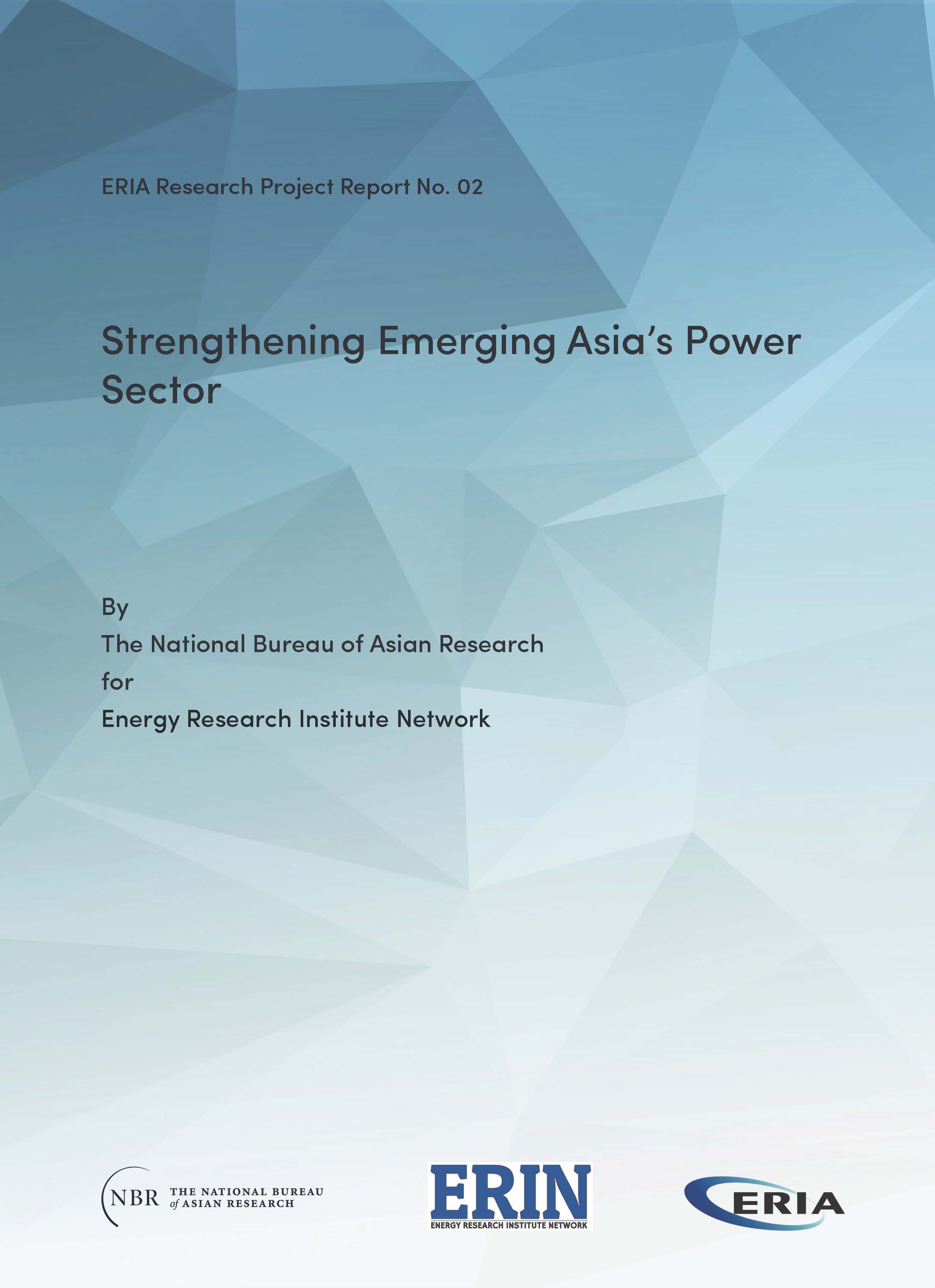 Tags:
ASEAN, Competitiveness, Energy, Infrastructure, Investment
Growth in electricity demand in South and Southeast Asia is amongst the fastest in the world. Yet questions remain about how countries across this region might be able to individually or collectively meet their demand requirements, while also navigating complex economic, environmental, and energy security considerations. Success will largely depend on the ability of countries to address unmet infrastructure, human capacity, and investment needs across the region and leverage existing or new opportunities for collaboration at the national, regional, and international levels. This report explores key challenges and strategic opportunities for strengthening power sector outlooks in South and Southeast Asia. In doing so, it aims to identify potential needs, requirements, and roles for greater US, Japanese, and East Asia Summit engagement.
Full Report
Strengthening Emerging Asia's Power Sector
Contents
Chapter 2-Background: Growing Demand for Electricity in South and Southeast Asia
Chapter 3-Challenge One: Getting to the Right Power Mix
Chapter 4-Challenge Two: Supporting High-Quality Infrastructure
Chapter 5-Challenge Three: Attracting Critical Investment
Chapter 6-Challenge Four: Strengthening Human Capacity
Chapter 7-Promoting Collective Energy Security: Strengthening Regional Collaboration