Road transport electrification and energy security in the Association of Southeast Asian Nations: Quantitative analysis and policy implications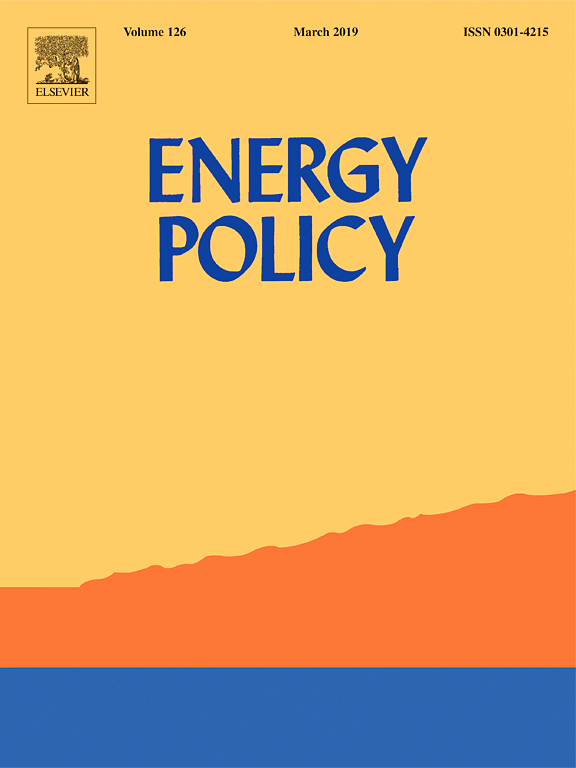 Tags:
ASEAN, RenewableEnergy, Fuel Economy
About the Journal
Energy Policy, Volume 129, March 2019, Pages 805-815.
Authors
Yanfei Li, Economic Research Institute for ASEAN and East Asia, Indonesia
Youngho Chang, Singapore University of Social Sciences, Singapore
Highlights
The adoption of electric vehicle (EV) in ASEAN appears to significantly reduce final energy consumption.
Primary energy consumption will increase if fossil fuels dominate in electricity generation.
Higher fuel economy standards are expected to deliver similar or higher impacts than EV adoption.
Electrification of transportation appears to improve energy security of ASEAN countries assessed by the 4A framework.
Policies need to balance the promotion of EV penetration, renewable energy integration and fuel economy standards.
Abstract
Electrification of road transport (or electric mobility) has progressed beyond the demonstration stage, with many Association of Southeast Asian Nations (ASEAN) members increasingly interested in it. This study starts with a survey of all ASEAN countries' vehicle fleets, fuel consumption and share, fuel mix in power generation, among others. The potential of electrifying fleets, including passenger vehicles, buses, and trucks – the main consumers of fossil fuel in road transport – is estimated in 2040 scenarios. How electric mobility enhances energy security is assessed using the 4A framework: availability, applicability, acceptability, and affordability of energy. The findings reveal intensive interaction of electrification of road transport with the introduction of higher fuel economy standards and higher integration of renewable energy into the power sector.
More Information
Click here to access and purchase the article.