Fourth East Asia Energy Forum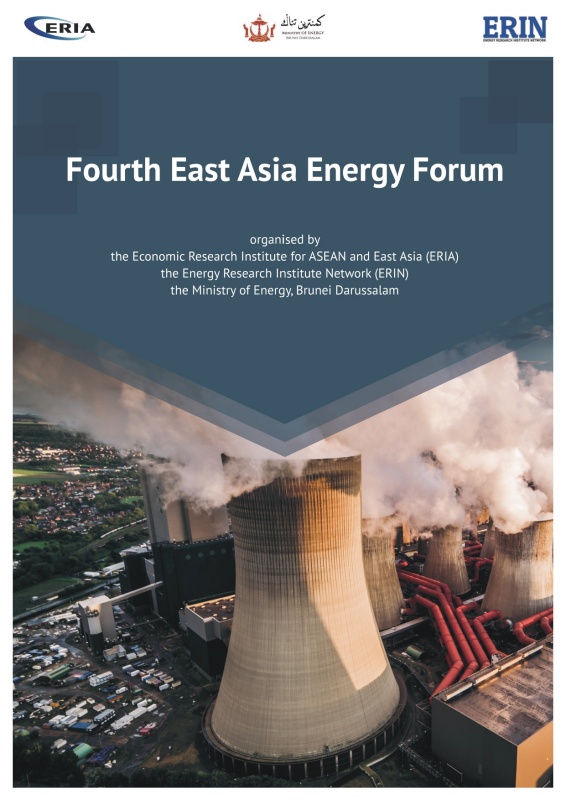 Tags:
Energy, Energy Outlook
The Fourth East Asia Energy Forum (EAEF) was organised by the Economic Research Institute for ASEAN and East Asia (ERIA), the Energy Research Institute Network (ERIN), and the Ministry of Energy, Brunei Darussalam. EAEF is an annual event held in parallel with the ASEAN Energy Business Forum 2021.
Brunei Darussalam co-hosted this year's edition titled 'The 4th East Asia Energy Forum: A Low-Carbon Energy Transition in the ASEAN Region.' The forum acts as a platform bringing together Ministers of Energy of EAS countries, industry experts, and organisations from across East Asia and beyond to address climate change and accelerate Southeast Asia's low-carbon energy transition agenda.
Fourth East Asia Energy Forum Event Report by Economic Research Institute for ASEAN and East Asia on Scribd