Cooperation Framework for Oil Stockpiling and Emergency Response System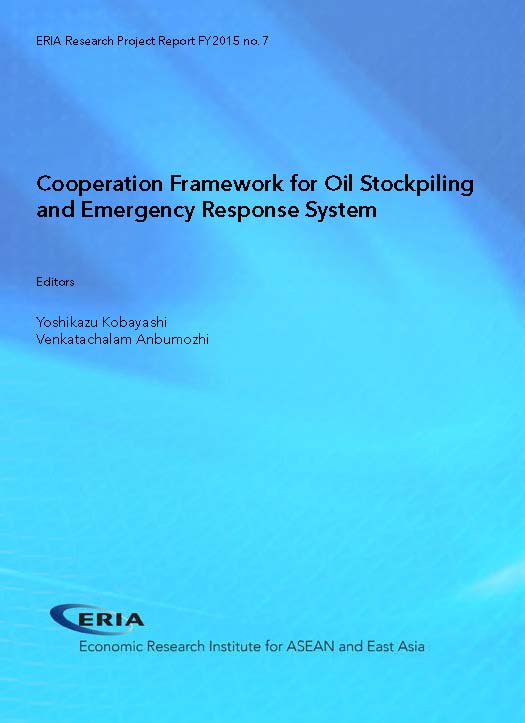 Tags:
Energy, Infrastructure
Energy demand in ASEAN countries has been rapidly expanding in the last decades. While the total energy demand in ASEAN countries has grown by almost 2.5 times from 1990 to 2011, its oil demand in particular has shown the largest increase by more than 120 million tonnes oil equivalent. Because domestic oil production has been either stagnant or shrinking in most ASEAN countries, oil demand growth has automatically increased oil import, which makes ASEAN countries more vulnerable to external supply disruption or highly volatile international oil prices.
Based on this recognition, this study developed two scenarios to draw a picture about what will happen if oil supply is unexpectedly and severely disrupted and oil stockpiling does not exist. The report particularly focuses on ASEAN because the region has the highest necessity to promptly initiate stockpiling development actions in East Asia. The report then considers what kind of oil stockpiling option is available for ASEAN countries which have not developed their stockpiling system yet, and how government and industry relationships will help promote stockpiling development.
Full Report
Contents
Chapter 2. Oil Stockpiling Options
Chapter 3. Successful Government and Industry Relationships for Stockpiling Development