Building the Banking Sector's Capacity for Green Infrastructure Investments for a Low-Carbon Economy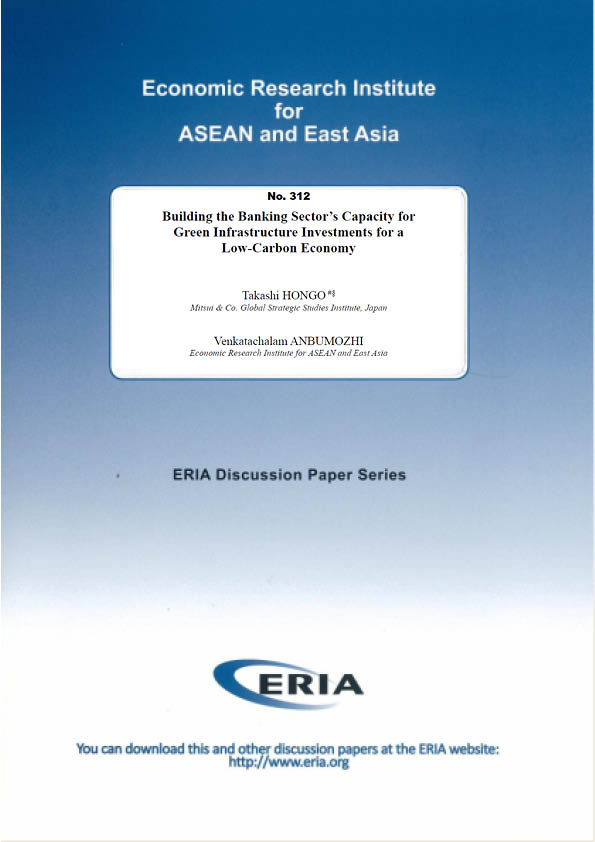 Tags:
Green Technology, Energy, Sustainable Development Goals, Low-carbon Technology, low carbon growth
The construction of green infrastructure, using advanced technology and retiring inefficient technology, is essential for the low-carbon transition. Various green infrastructure programs are being implemented, and banks play an important role in facilitating these programs. Many lessons have been learned in improving finance for green infrastructure: (i) measurement, reporting, and verification is a useful tool for identifying green infrastructure investment; but just reduction is not enough for Green Infrastructure and three requirements – carbon dioxide emission reductions, improving energy access, and contributions to sustainable economic growth – connected with the Sustainable Development Goals are necessary; (ii) banks can contribute to realising a positive cycle of cost reduction and diffusion of advanced technology for reducing costs by scaling up markets; and (iii) carbon pricing is essential for removing carbon externalities and making green infrastructure commercially viable. Banks are recommended to have long-term strategies, improve their capacity for scenario analysis, have more dialogue with industry, and develop innovative finance such as carbon markets. Governments are recommended to adopt carbon pricing to encourage finance for green infrastructure.
Building the Banking Sector's Capacity for Green Infrastructure Investments for a Low-Carbon Economy
Related publication
Identifying Countries for Regional Cooperation in Low Carbon Growth: A Geo-environmental Impact Index