2017 Progress Survey Report of Infrastructure Projects in CADP 2.0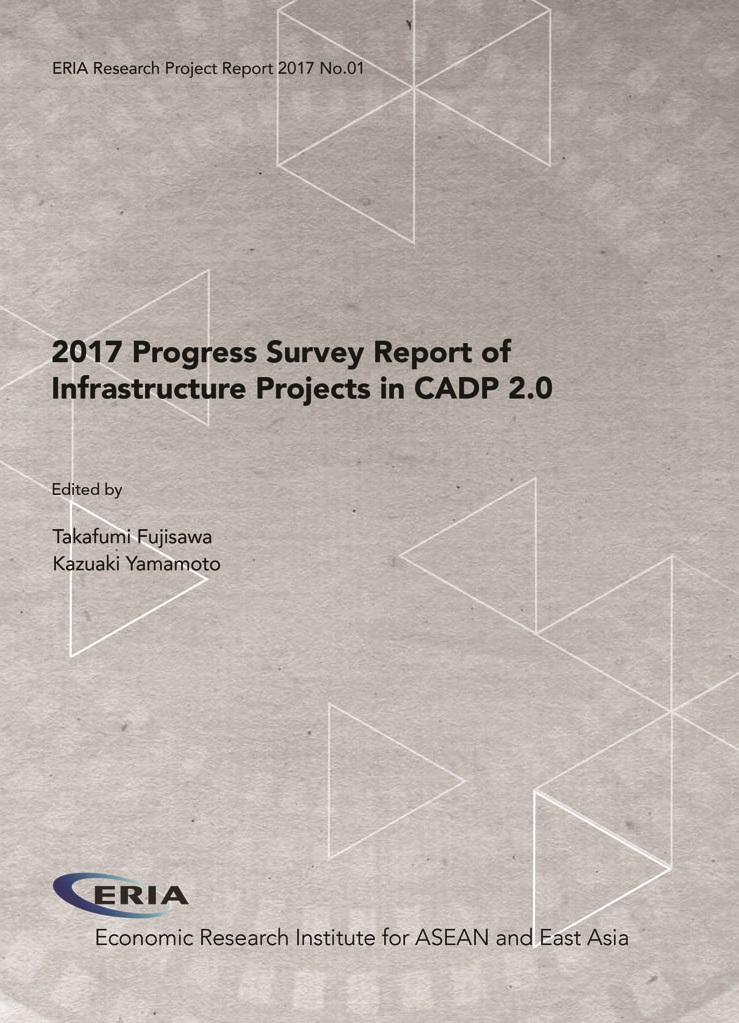 The Economic Research Institute for ASEAN and East Asia (ERIA) submitted the Comprehensive Asia Development Plan 2.0 (CADP 2.0) to the East Asia Summit in 2015. CADP 2.0 updates the infrastructure projects from the first CADP, reformulates the conceptual framework for connectivity and innovation, and discusses the quality of infrastructure projects. It lists 761 East Asian infrastructure projects in a wide range of sectors – such as roads and bridges, railroads, ports, and electric power – which were surveyed in 2016–2017.

This study presents the progress of those infrastructure projects and summarises the trends and prospects obtained from the survey. The results reflect to some extent the political and economic situation in each country and the influence of its policies.


Full Report
Contents
List of Figures, Tables and Graphics
Chapter 3. Highlighted Projects and Their Progress by Tier
Chapter 4. Status of Other Projects