The COVID-19 Pandemic and the World Trade Network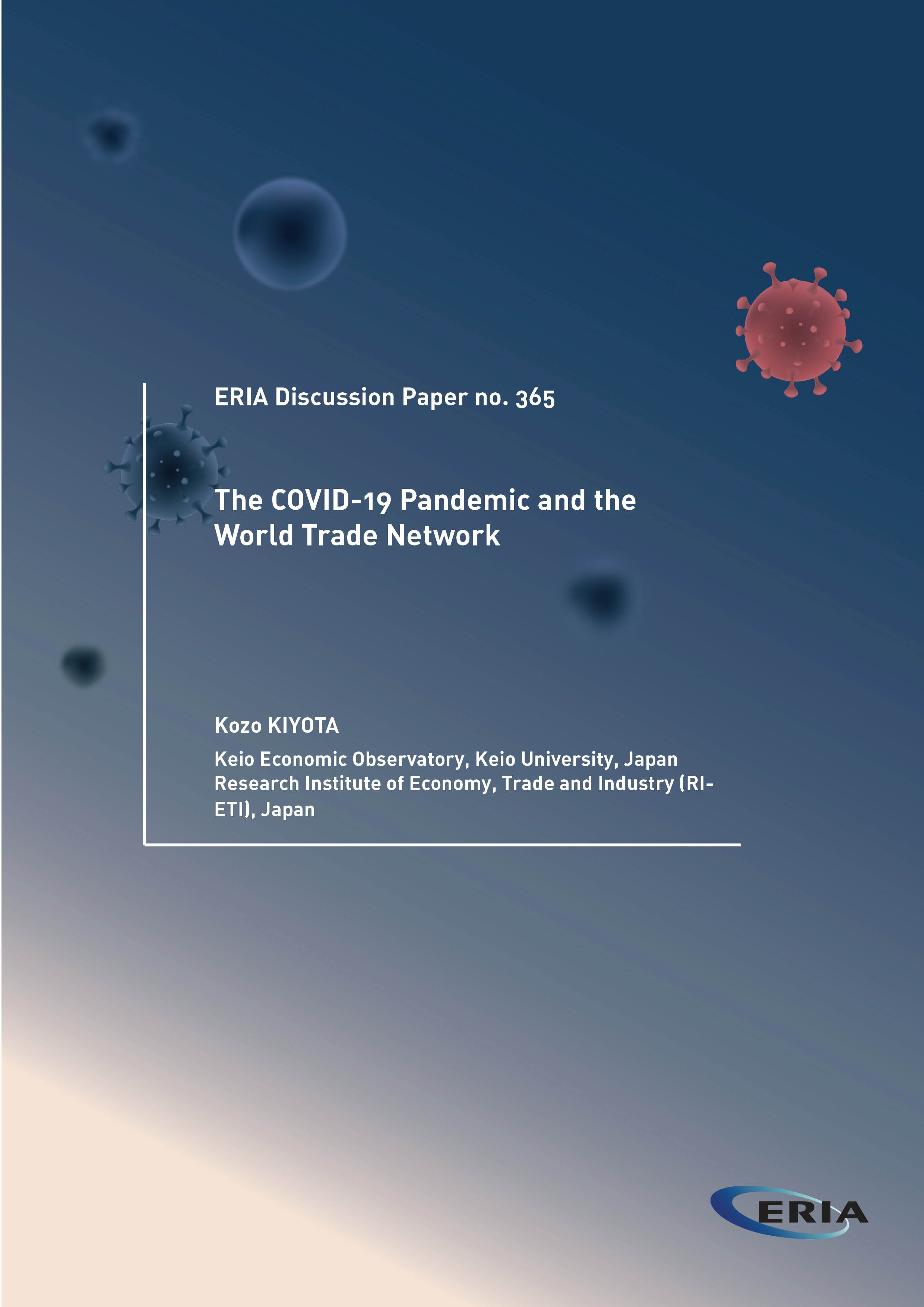 Tags:
ASEAN, China, COVID-19, Trade
Global trade is expected to suffer a significant contraction as a result of the COVID-19 pandemic. Did the relative importance of countries in the world trade network change as a result of the pandemic? The answer to this question is particularly important for Association of Southeast Asian Nations (ASEAN) countries because of their strong trade linkages with China, where the COVID-19 virus originated. This paper examines how the world trade network has changed since the COVID-19 pandemic, with a particular focus on ASEAN countries. Tracking the changes in centrality from January 2000 to June 2020, we find no evidence that centrality changed significantly after the pandemic started for most ASEAN countries. Our results suggest that the relative importance of the ASEAN countries in the world trade network is unchanged and will remain unchanged even after the pandemic.
This research was conducted as a part of the project 'ERIA Research on Covid-19' at the Economic Research Institute for ASEAN and East Asia (ERIA).