Technology Imports and Employment in Developing Countries: Evidence from Viet Nam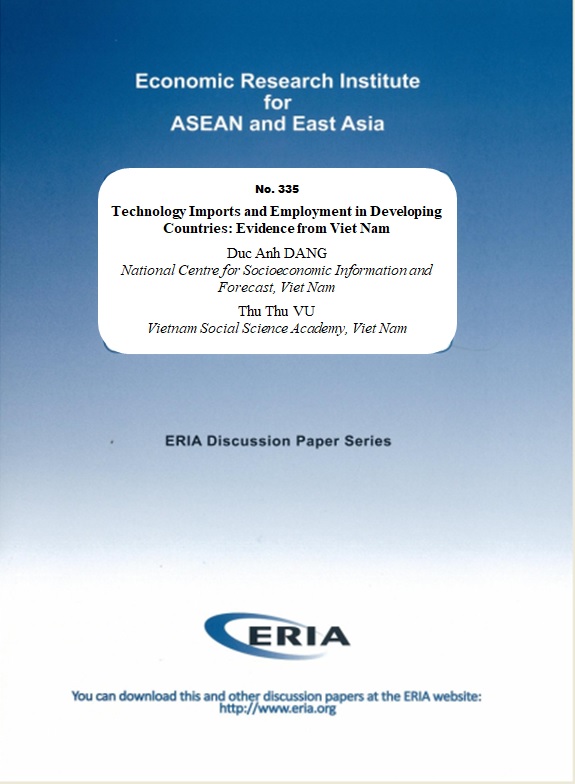 Tags:
industry and manufacturing, Innovation and Technology, Labour and Migration, Viet Nam
Advanced machines and technology replace workers through automation. However, capital–labour substitution need not reduce aggregate labour demand, as it induces simultaneous contrasting effects within industries. To explore these effects, we examine the relationship between employment in Vietnamese manufacturing firms and imported capital goods in 2011–2017. To solve the problem of potential endogeneity and measurement errors, we used Association of Southeast Asian Nations (ASEAN) imported capital goods as an instrument variable for imported capital goods in Viet Nam. We found that imported capital goods do not displace employment and even increase employment and labour productivity. The impacts of imported advanced technology are more pronounced in large firms. More imported technology increases labour productivity in state-owned enterprises and the number of workers in large firms and firms in industrial zones. However, the increase in the level of employment is lower in industries and firms intensively using machines.
Technology Imports and Employment in Developing Countries: Evidence from Viet Nam