Technical Barriers to Trade and the Performance of Indian Exporters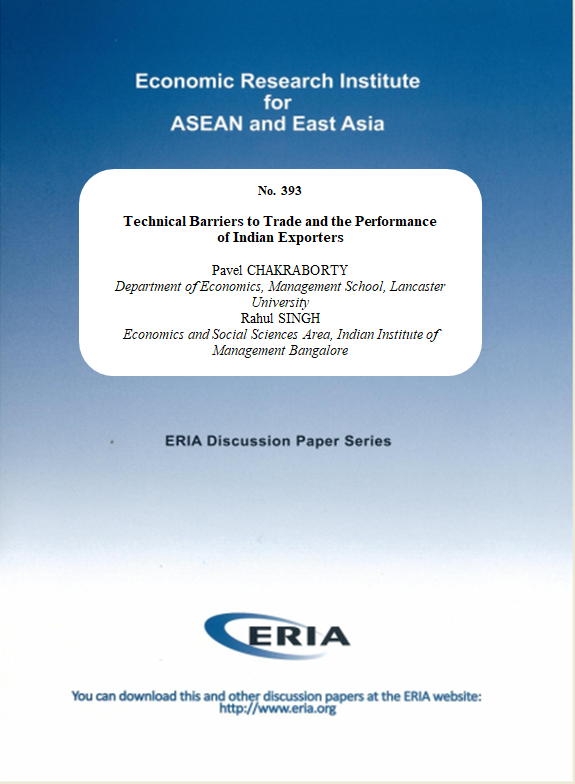 Tags:
India, Regulation and Governance, Trade
We study the effects of technical barriers to trade (TBTs) imposed by destination markets on prices, marginal costs, and markups of Indian manufacturing exporters. Using detailed firm-product-level data on prices and production from PROWESS, we first identify the underlying component of prices (i.e. marginal costs and markups), and use those as our outcomes of interest in the second stage. We find that (i) introduction of TBTs by importing countries increases marginal costs by 5% and prices by 4%, (ii) there is considerable heterogeneity based on exporters' initial productivity, (iii) productive exporters (those belonging to the lower deciles) experienced an increase in marginal costs and decrease in markups compared to low productivity exporters, and (iv) overall effects are driven by private firms (both domestic and foreign) belonging to intermediate input industries.
Technical Barriers to Trade and the Performance of Indian Exporters