Production Dynamics in Multi-Product Firms' Exporting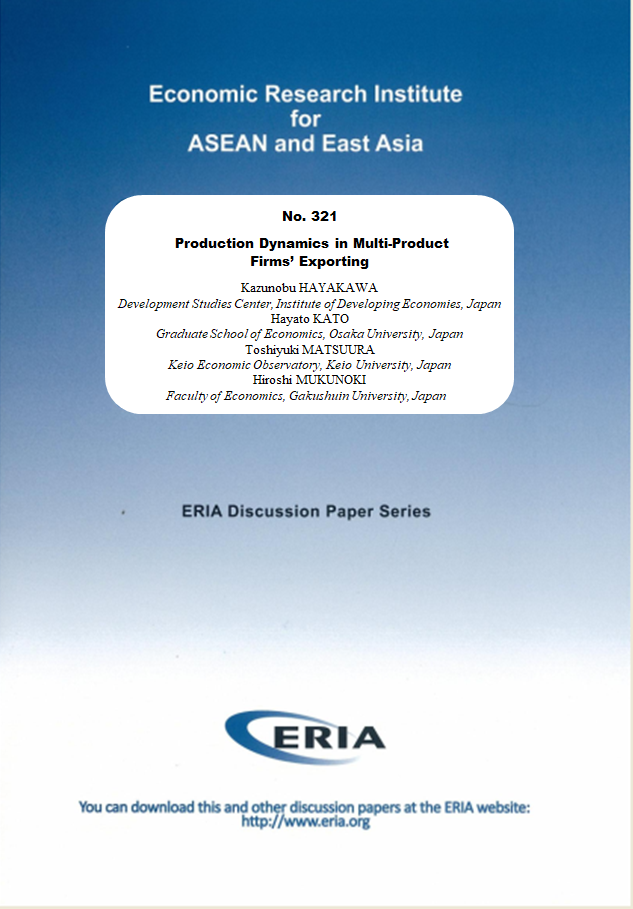 Tags:
Indonesia, industry and manufacturing, microdata, Trade
To create room for production capacity for exported products, new exporters may decrease either the production of exported products or of other products for the domestic market, or of both. Namely, when firms begin to export, they must reallocate their resources across products and markets. This study investigates the within-plant reallocation of resources across products and markets when multi-product firms begin exporting. To this end, we employ the Indonesian manufacturing surveys during 2000–2012. As a result, we found a different pattern of resource reallocation between when the first exported product is a core-competence product and when it is not. Further, the magnitude of such reallocation is found to be different according to firms' resource abundance.
.