Investment Liberalisation in East and Southeast Asia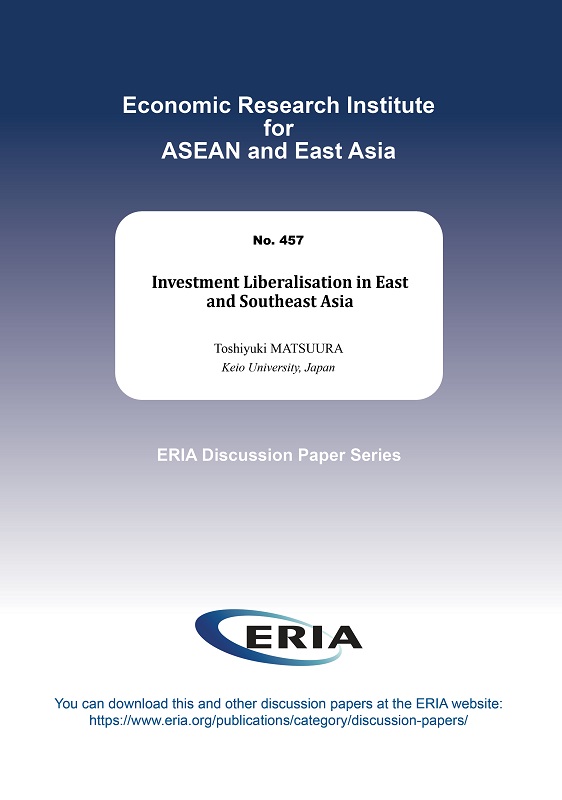 Tags:
ASEAN, Investment, FDI, East Asia
This paper presents the trends and patterns in the inflows and outflows of foreign direct investment (FDI) and reviews FDI liberalisation in East and Southeast Asia. We found that inward FDI has been significantly increasing in Singapore as well as in Cambodia, Lao People's Democratic Republic, Myanmar, and Viet Nam. Outward FDI has also been increasing in China and major Association of Southeast Asian Nations (ASEAN) countries. Moreover, intraregional FDI is increasing in East and Southeast Asia. Although there has been significant liberalisation of FDI in the region, restrictions remain, especially in the primary and tertiary sectors. The estimation results of the gravity model indicate that there is room for increasing FDI by means of investment liberalisation in the non-manufacturing in the ASEAN countries.