Impact of Disasters and Disaster Risk Management in Singapore: A Case Study of Singapore's Experience in Fighting the SARS Epidemic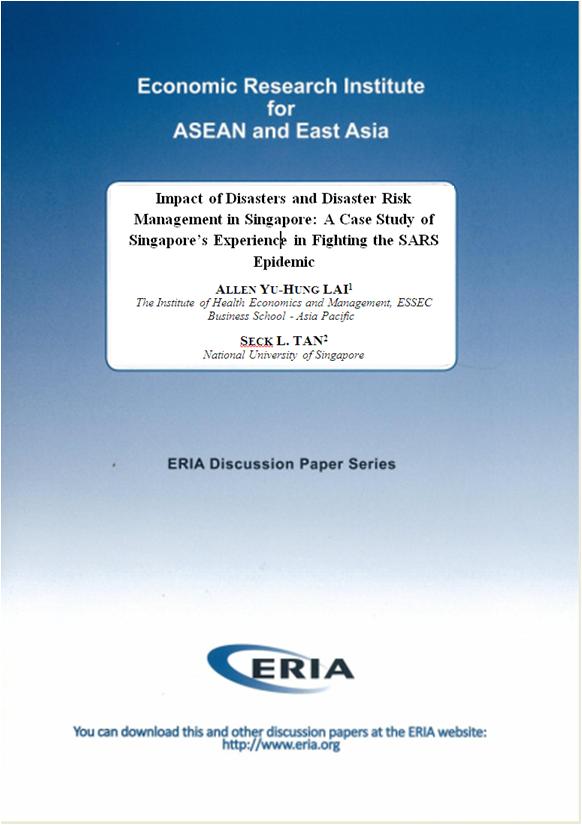 Tags:
disasters, Social Protection
Singapore is vulnerable to both natural and man-made disasters alongside its remarkable economic growth. One of the most significant disasters is the Severe Acute Respiratory Syndrome (SARS) epidemic in 2003. The SARS outbreak was eventually contained through a series of risk mitigating measures introduced by the Singapore government. This would not be possible without the engagement and responsiveness of the general public. This paper begins with a description of Singapore's historical disaster profiles, the policy and legal framework in the all-hazard management approach. We use a case study to highlight the disaster impacts and insights drawn from Singapore's risk management experience with specific references to the SARS epidemic. We draw on the lesson-learning from Singapore's experience in fighting the SARS epidemic, and discuss implications for future practice and research in disaster risk management. The implications are explained in four aspects: staying vigilant at the community level, remaining flexible in a national command structure, the demand for surge capacity, and collaborative governance at regional level. This paper concludes with a presence of the flexible command structure on both the way and the extent it was utilized. This helps to explain the success level of the containment of the SARS epidemic.