Growth Policy and Inequality in Developing Asia: Lesson from Korea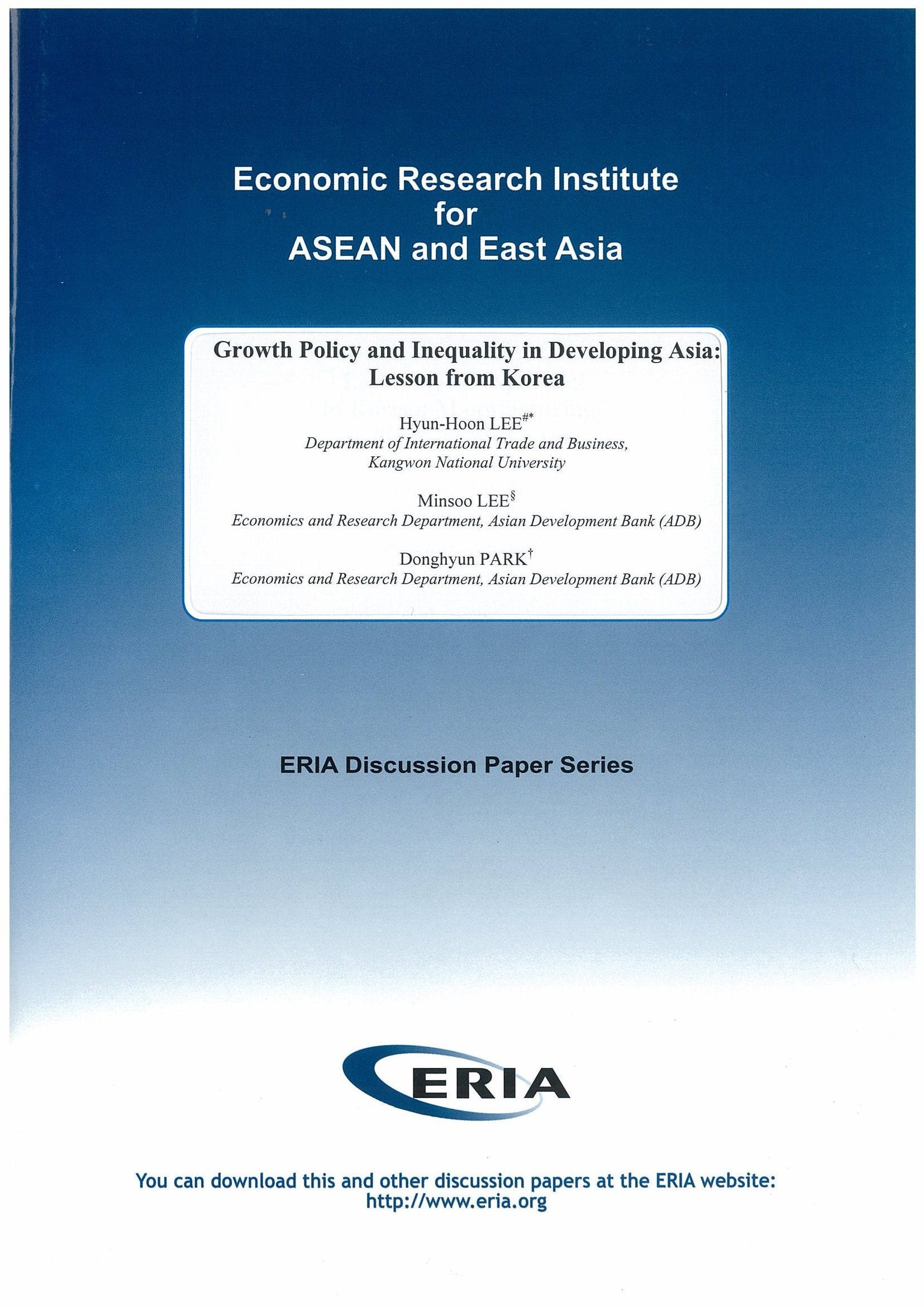 Tags:
Human Capital, Regulation and Governance
While developing Asia has traditionally prioritized growth over equality, recent years have witnessed a growing popular demand for more inclusive growth in the region. In this connection, Korea, which has managed to combine rapid economic growth and moderate inequality levels, offers potentially valuable lessons for developing Asia. The central objective of our paper is to analyze the relationship between growth policy and inequality in Korea in order to identify relevant policy implications for developing Asia. According to our analysis, the one policy that stands out as a driver of both rapid economic growth and more equal income distribution is large and systematic investments in public education. The broader positive lesson from the Korean experience is that growth and inequality do not necessarily go hand in hand, and government policy can make a difference.