Economic Potential of the Vientiane - Ha Noi Expressway Based on Experience of the Mekong Region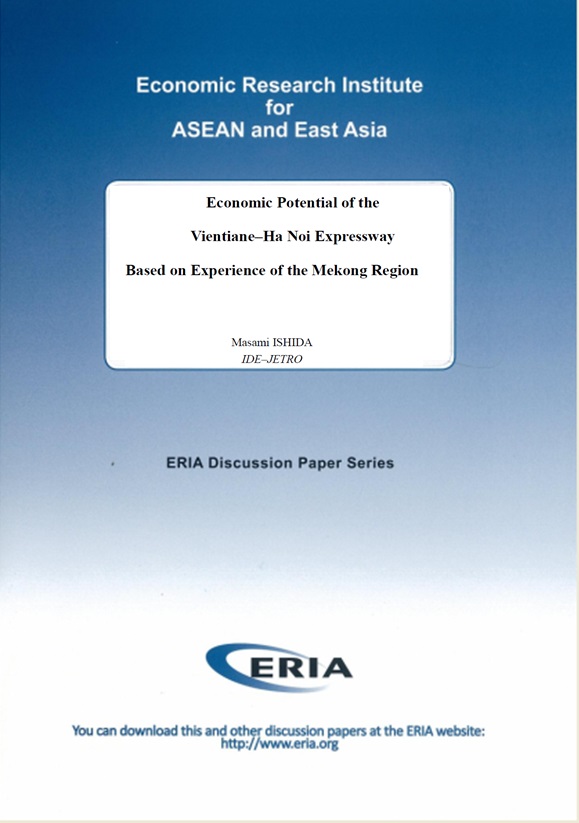 Tags:
Lao PDR, Viet Nam, Thailand, Transportation, Infrastructure
The Vientiane–Ha Noi Expressway (VHE) will connect the capitals of Lao People's Democratic Republic (Lao PDR) and Viet Nam, which have established special relations in politics, security, and ideology. Vientiane, however, has closer economic relations with Thailand than with Viet Nam and is further from Ha Noi than from Bangkok. Lao PDR trade is skewed towards Europe and India but weaker with the Pacific island countries, with which the VHE has the potential to increase trade. The economic effects of developing an expressway in northern Viet Nam show that the VHE could promote tourism, attract foreign direct investment, and create agricultural infrastructure for supplying vegetables and fruits to major cities; such effect on foreign direct investment is verified statistically. To ensure the VHE's success, cross-border costs need to be reduced on both sides, and relations amongst friendship cities and provinces in Lao PDR, Viet Nam, and Thailand need to be deepened and expanded.