Deepening and Widening of Production Networks in ASEAN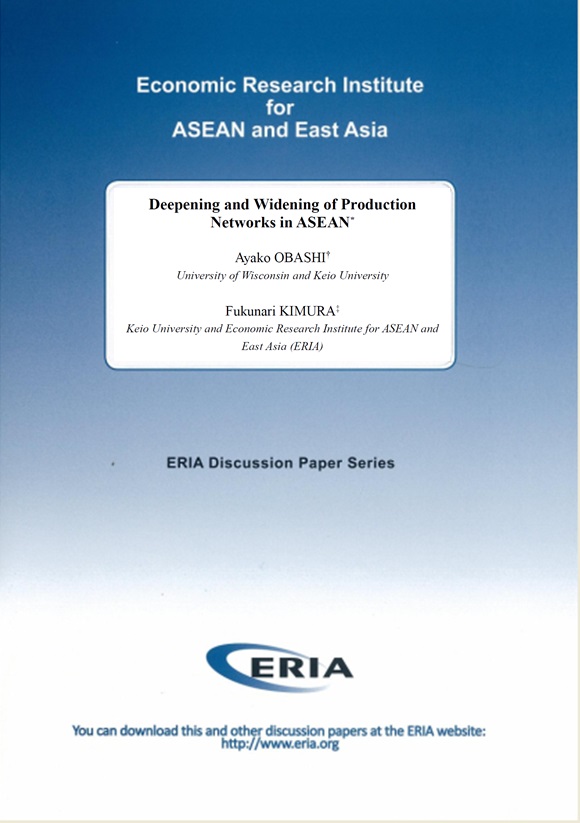 Tags:
industry and manufacturing, Trade
Abstract
This paper assesses the recent widening and deepening of machinery production networks in ASEAN and surrounding East Asia by employing highly disaggregated product-level international trade data over the period 2007-2013. Based on both traditional trade value data analysis and a novel approach to the diversification of exported products and destination markets, we confirm the steady development of back-and-forth trade links, notably with East Asian partners, centring on Singapore and Thailand. In addition to the five ASEAN forerunners, Viet Nam is an increasingly active player in such networking. Although their degree of participation is still limited, Cambodia, Lao PDR and Myanmar also show signs of joining production networks.